The Royal Surakarta Heritage or the royal heritage of Surakarta is clearly visible in some corner of Solo City. The most obvious is the existence of Surakarta Kasunanan Palace. Kingdom which is a fraction of the Kingdom of Mataram is still standing majestically in the District Pasarkliwon. Until now, Surakarta Kasunanan Palace is still led by a king named Sri Susuhunan Pakubuwono XIII.
For tourists who want to experience the glory of the kingdom of Surakarta can directly come to Solo.
There, they can see and learn some relics. Because in addition to the existence of the palace is still strong standing, there is also a museum in the palace.tengkleng solo.
The tourists who want to know more related to the long history of the palace can learn through the existing museum. With a number of existing collections. Tourists will be invited to enter in an era where the kingdom is still siblings with Yogyakarta Sultanate.
The Royal Surakarta Heritage interior of javanese culture
The existence of Surakarta royal heritage is what seems to be the inspiration of the establishment of a hotel in the area of Jalan Slamet Riyadi The Royal Surakarta Heritage. The hotel has 150 rooms with a variety of choices that also have a distinctive interior of Javanese culture.
Starting from batik motifs, carvings, carvings puppets and also other interiors that certainly did not escape the touch of Java. The hotel is located at Jl. Brigjend Slamet Riyadi No.6, Pasar Kliwon, Kota Surakarta. Central Java 57151 Phone: (0271) 666111 makes guests feel at ease and comfortable.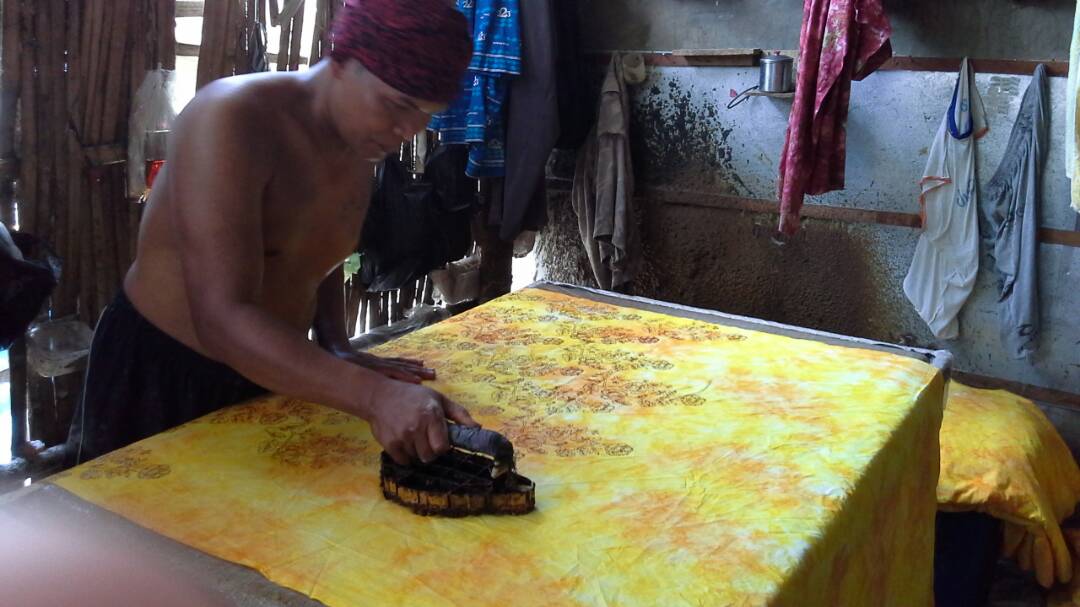 This is because, the impression of peace is clearly felt when entering the hotel lobby. The presence of Javanese culture in this hotel is also shown with a choice of colors for each interior design. Ie using color calm and not many color choices.
Hotel located right in front of Gladak roundabout can also be a choice of tourists while on vacation to the city of Solo. Because, in addition to being in the city center. Guests will also be pampered a number of tourist destinations. Starting from Surakarta Kasunanan palace, Vastenburg fortress, Klewer Market ( indonesian batik fabric ), Solo Wholesale Center, Kampung Batik Kauman. and a number of other tourist destinations that can be reached only on foot.